2019 PARKING VIOLATION COLLECTION
Sometimes inspiration for fun little projects can come from unlikely sources…. Parking tickets are unmistakeable when you roll up on your car and see that orange rectangle. Thinking of alternative possible collaborations, with, of all places the department of finance, and taking the brightness of the color used for the envelope and some of the verbiage on it, I worked up this concept emulating the same look as a ticket. Department of Finance had no problem with it and I believe MLB said ok too soooo….we did it. I worked with the factories to use small high density print, highlighter orange poly, black ballistic nylon, colored alpha buckles, and woven labels to try something new and buzz worthy for the company with concept, applications, and fabrication. One of the possible marketing ideas was for the packaged product to be "won" by unsuspecting fans through faux tickets on their car windows at a game. Wether or not said fan would follow through on the ticket instructions for attaining the product or tear the it up would mean the difference in acquiring an exclusive limited edition assortment from '47. If only other states with teams had more variety in their own parking ticket colors, this could have had more teams. Sometimes, you just have to have fun designing….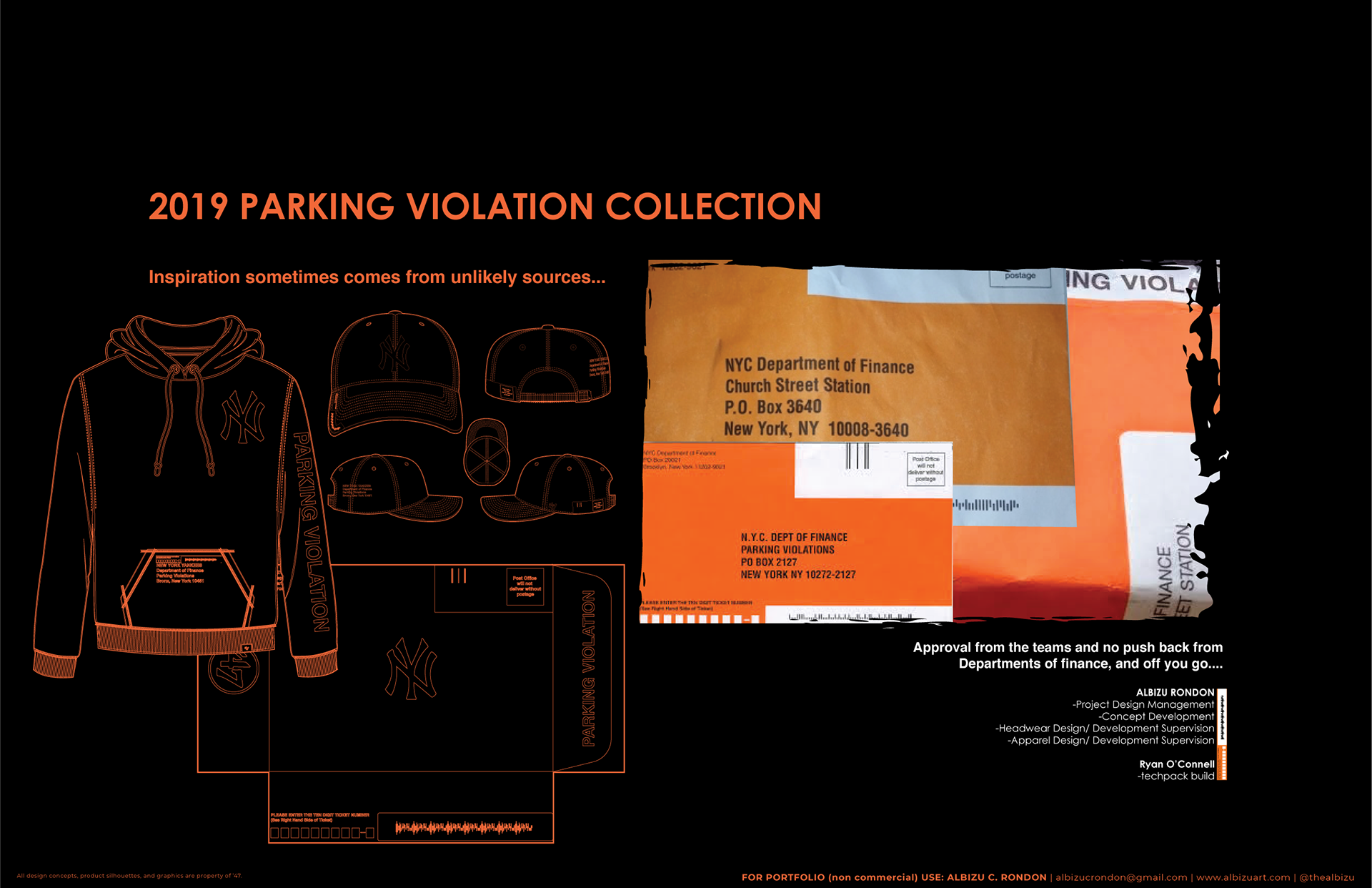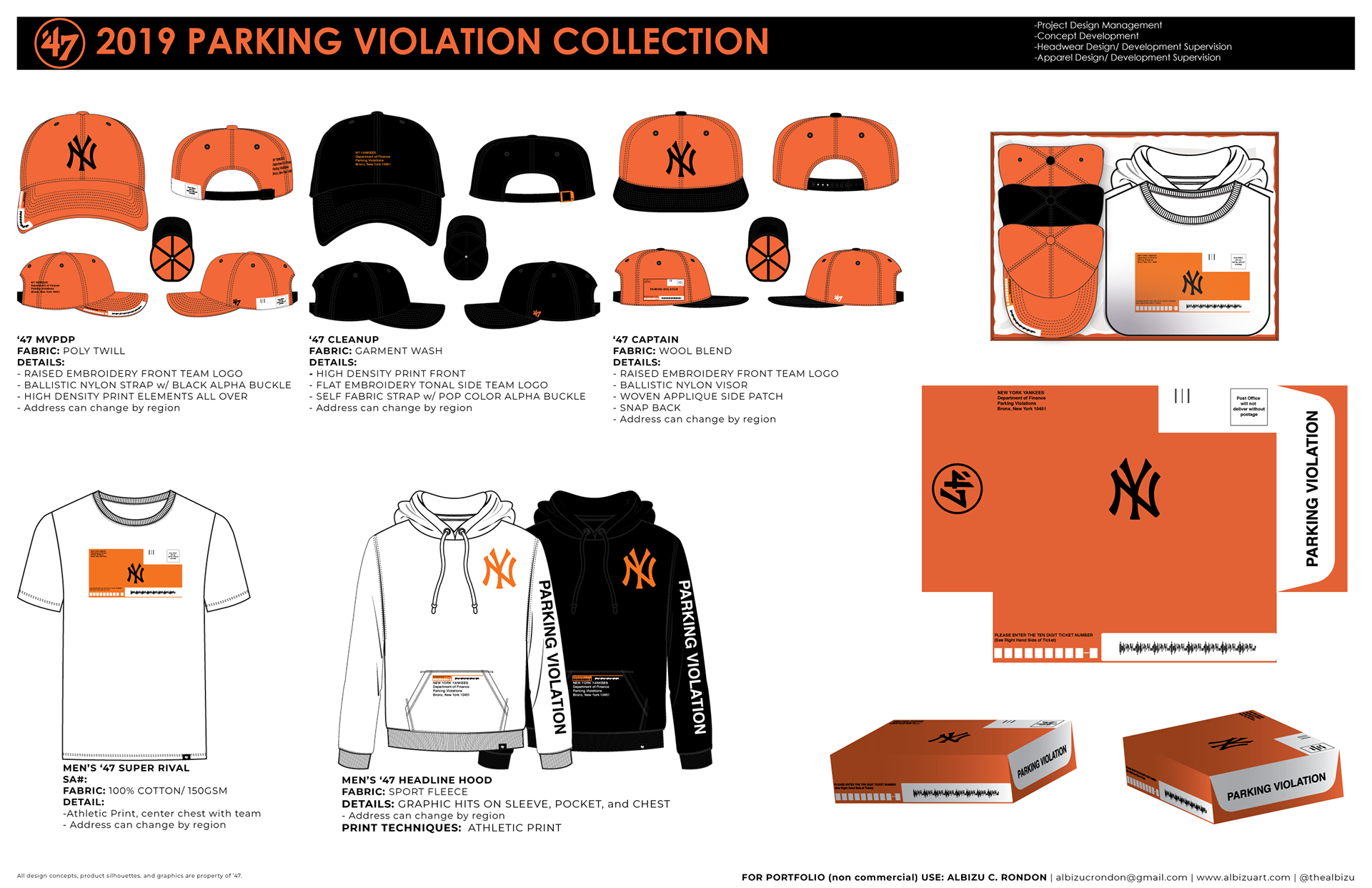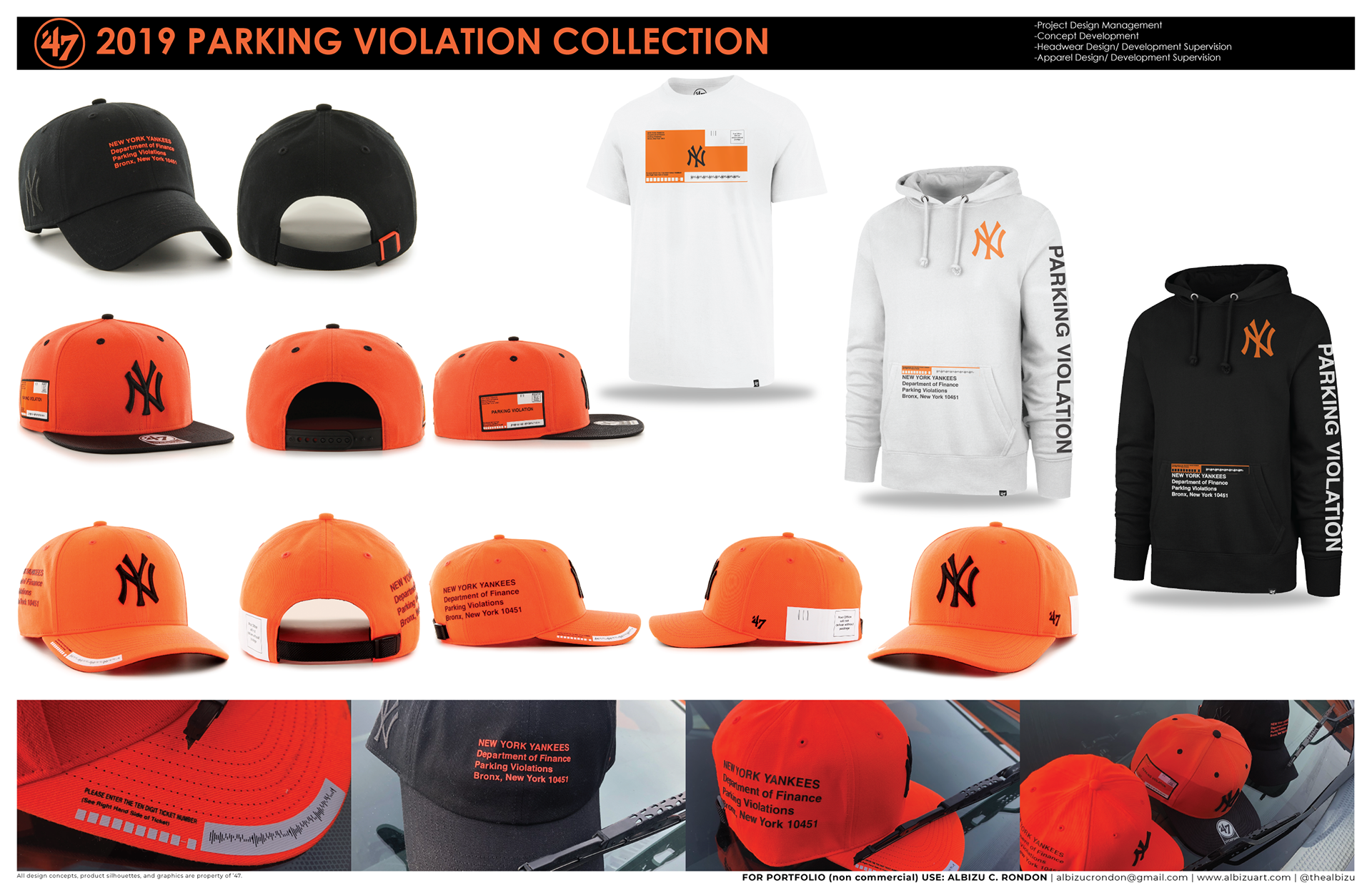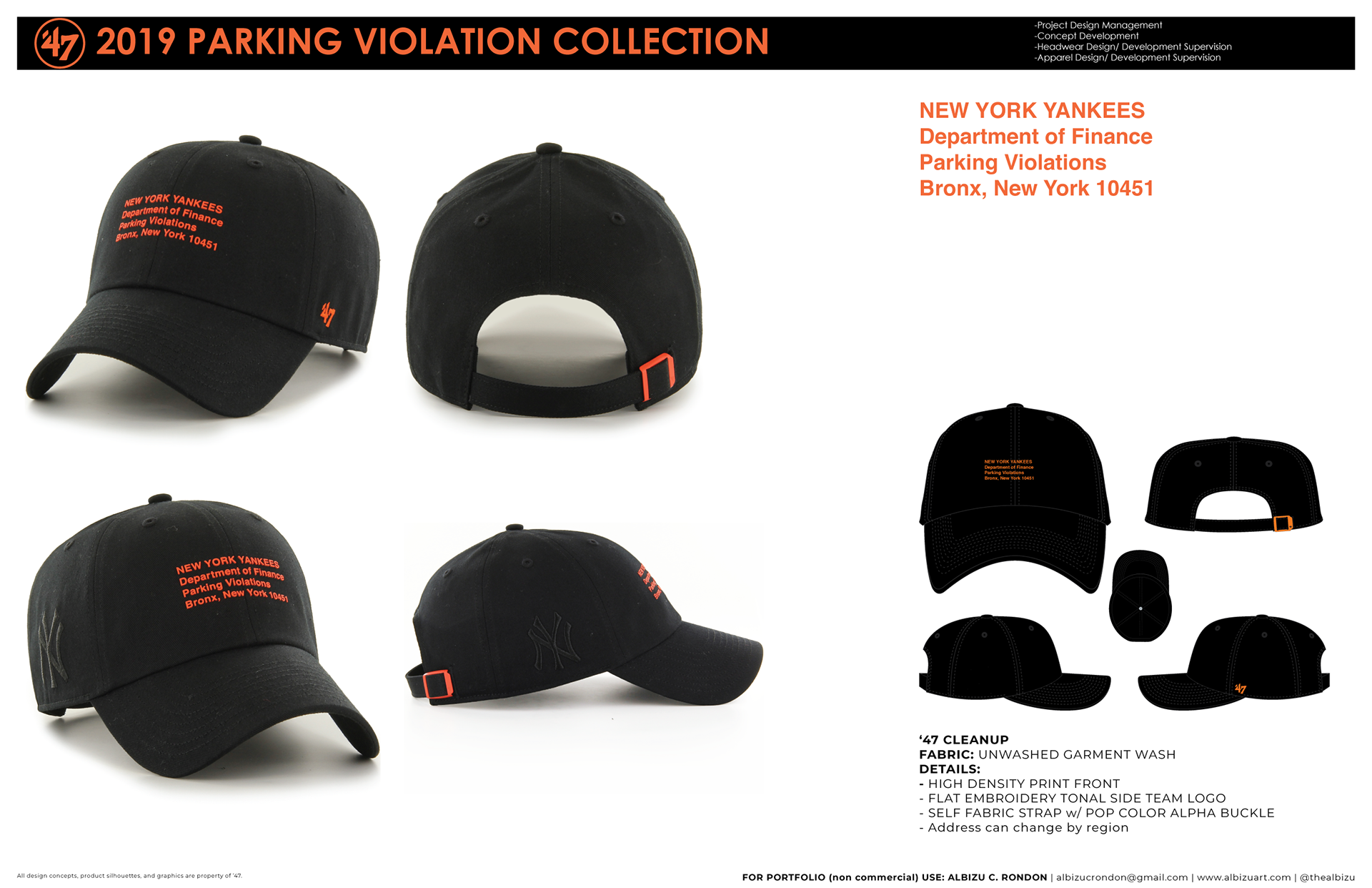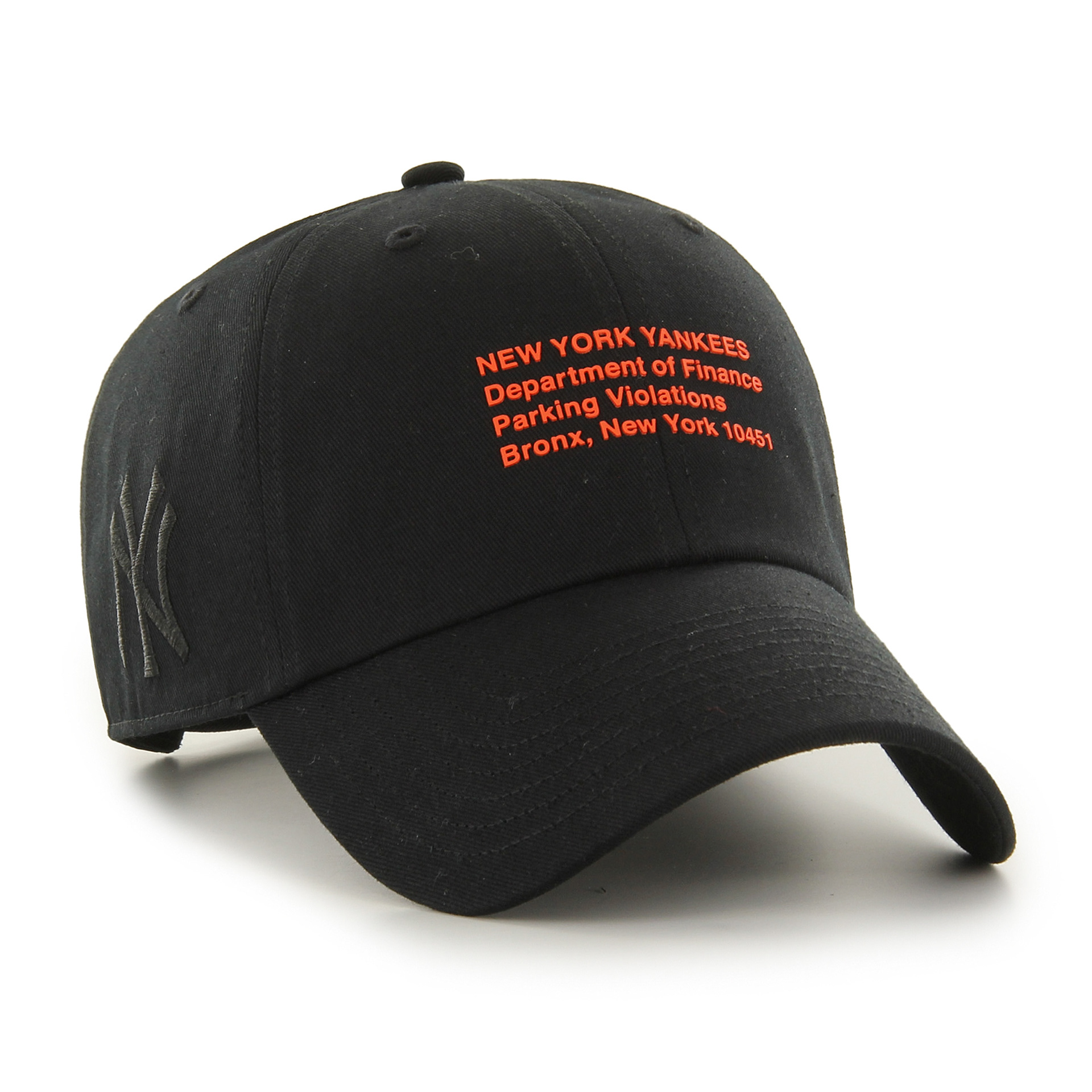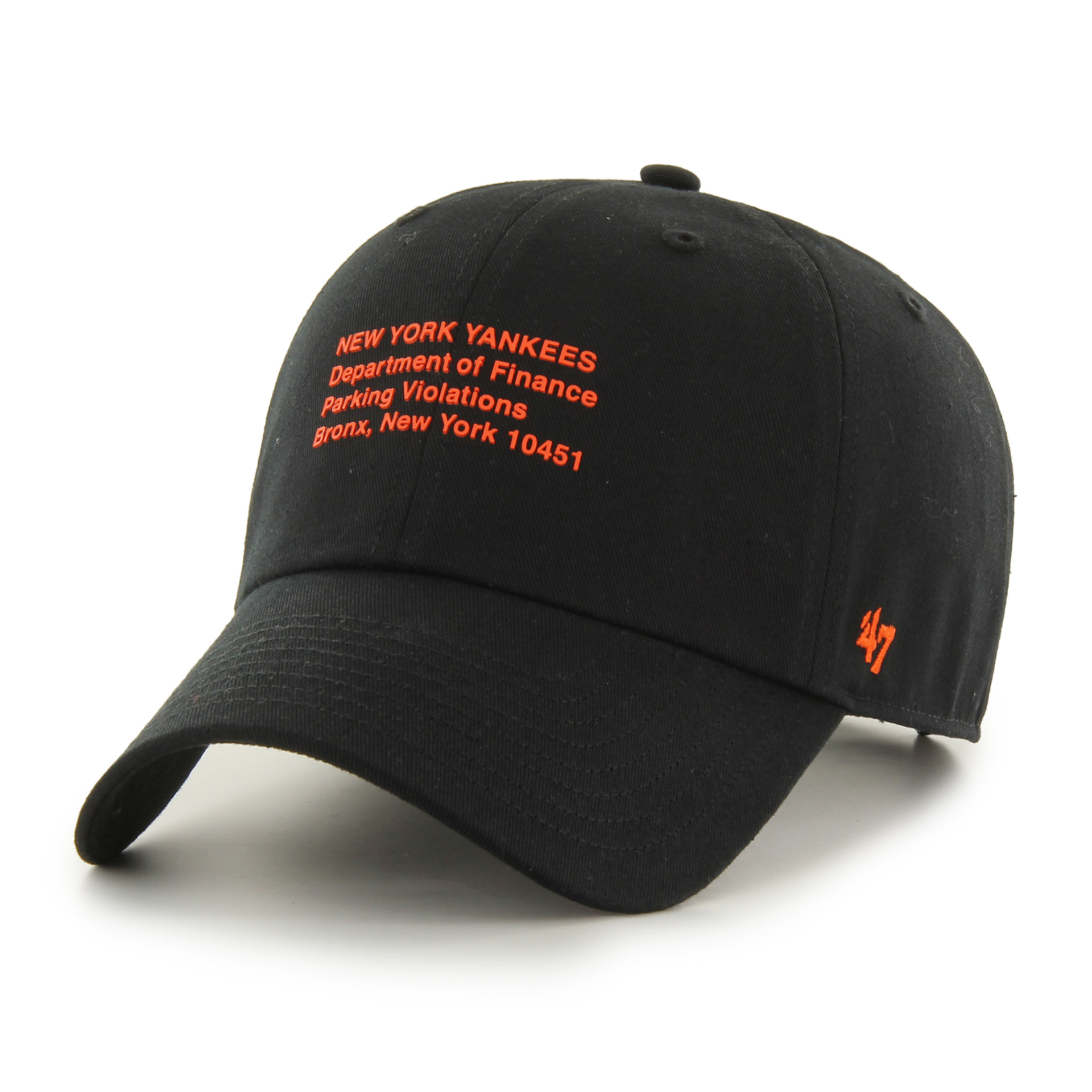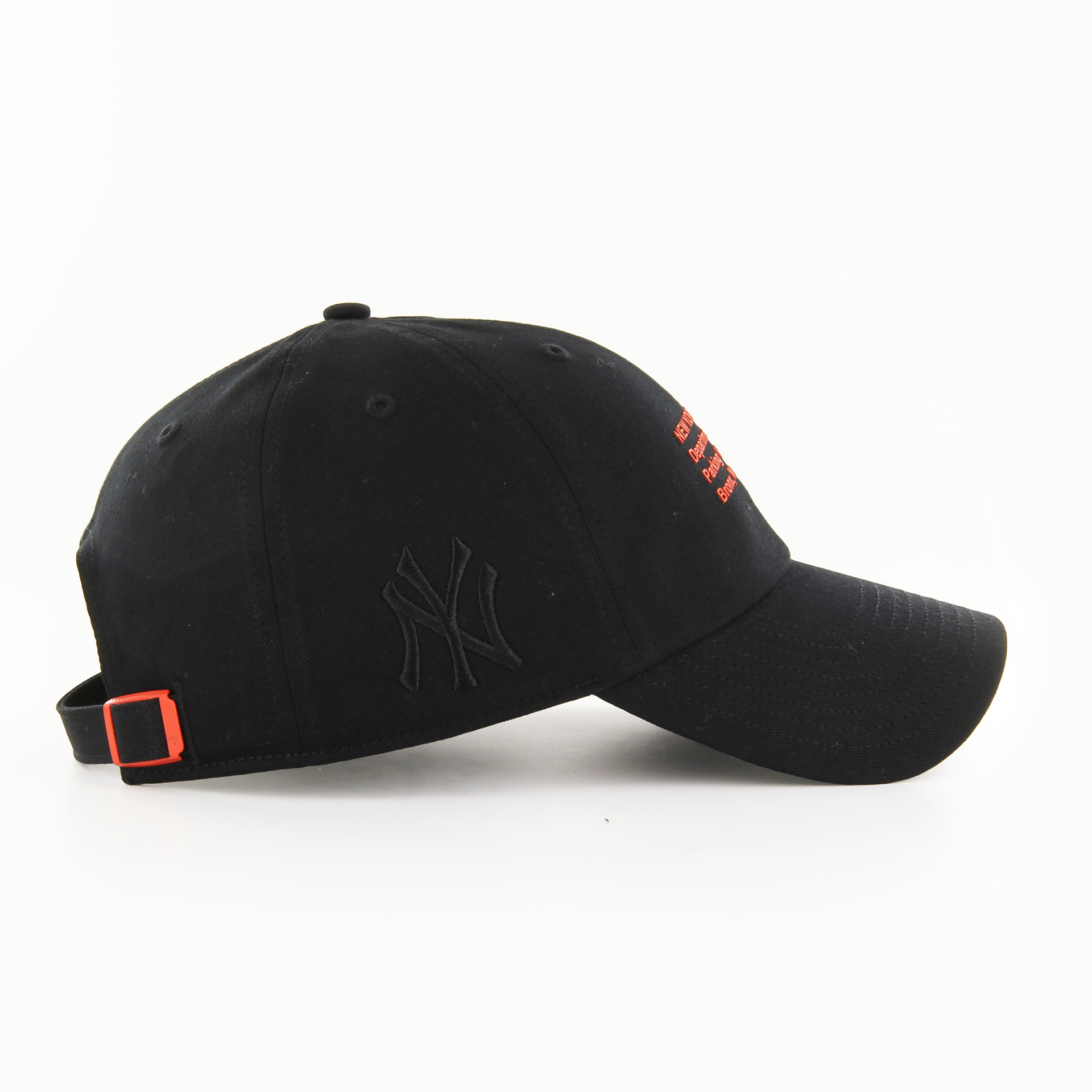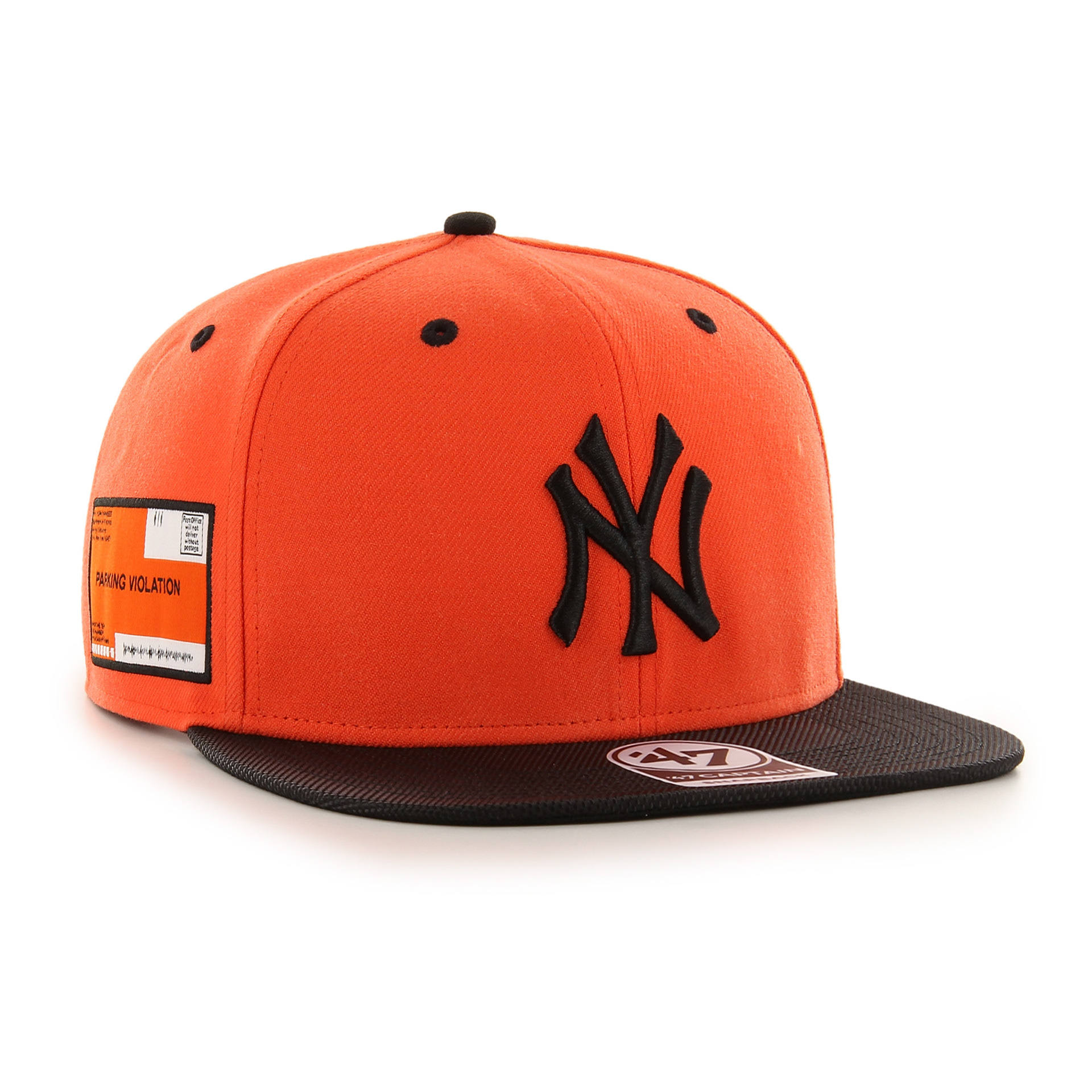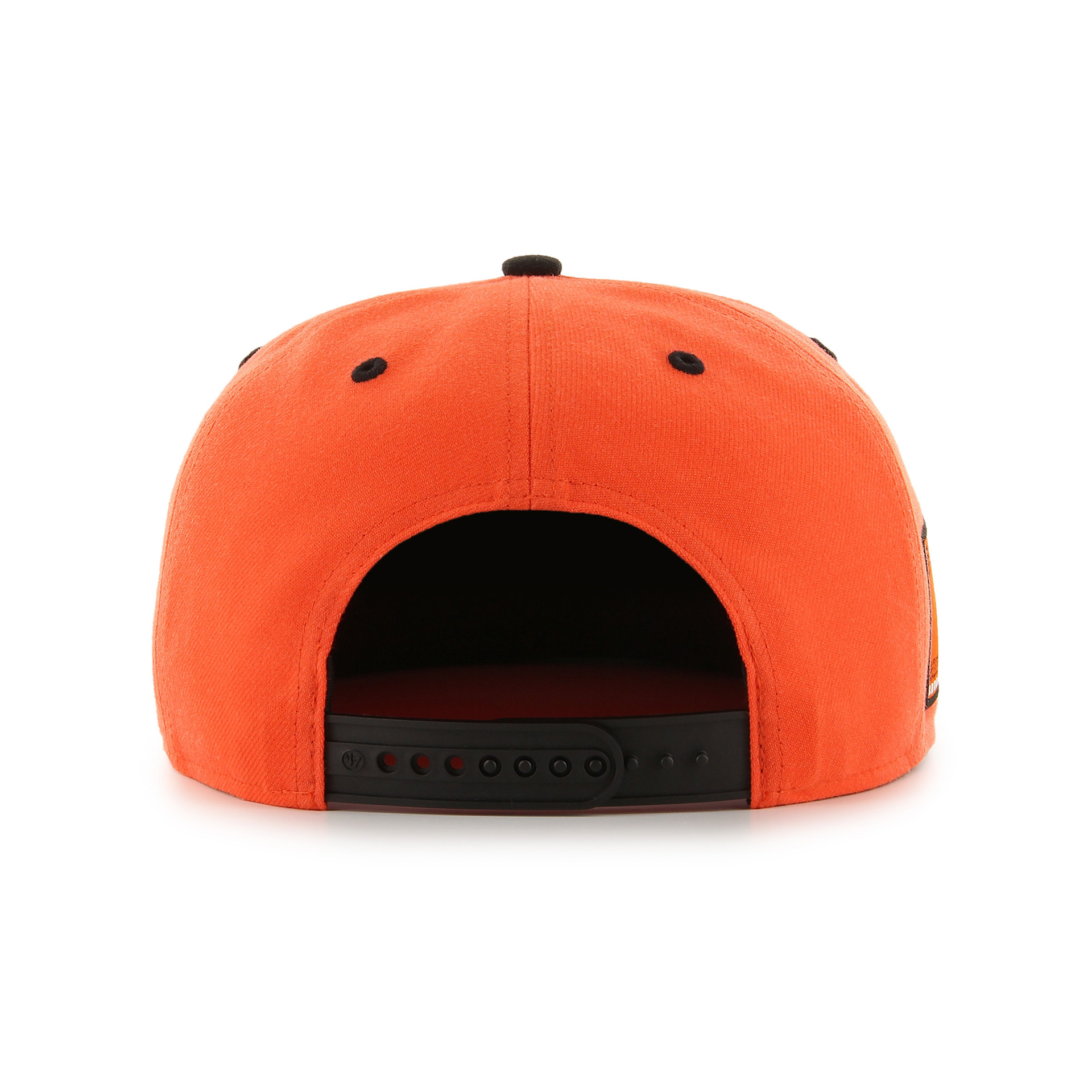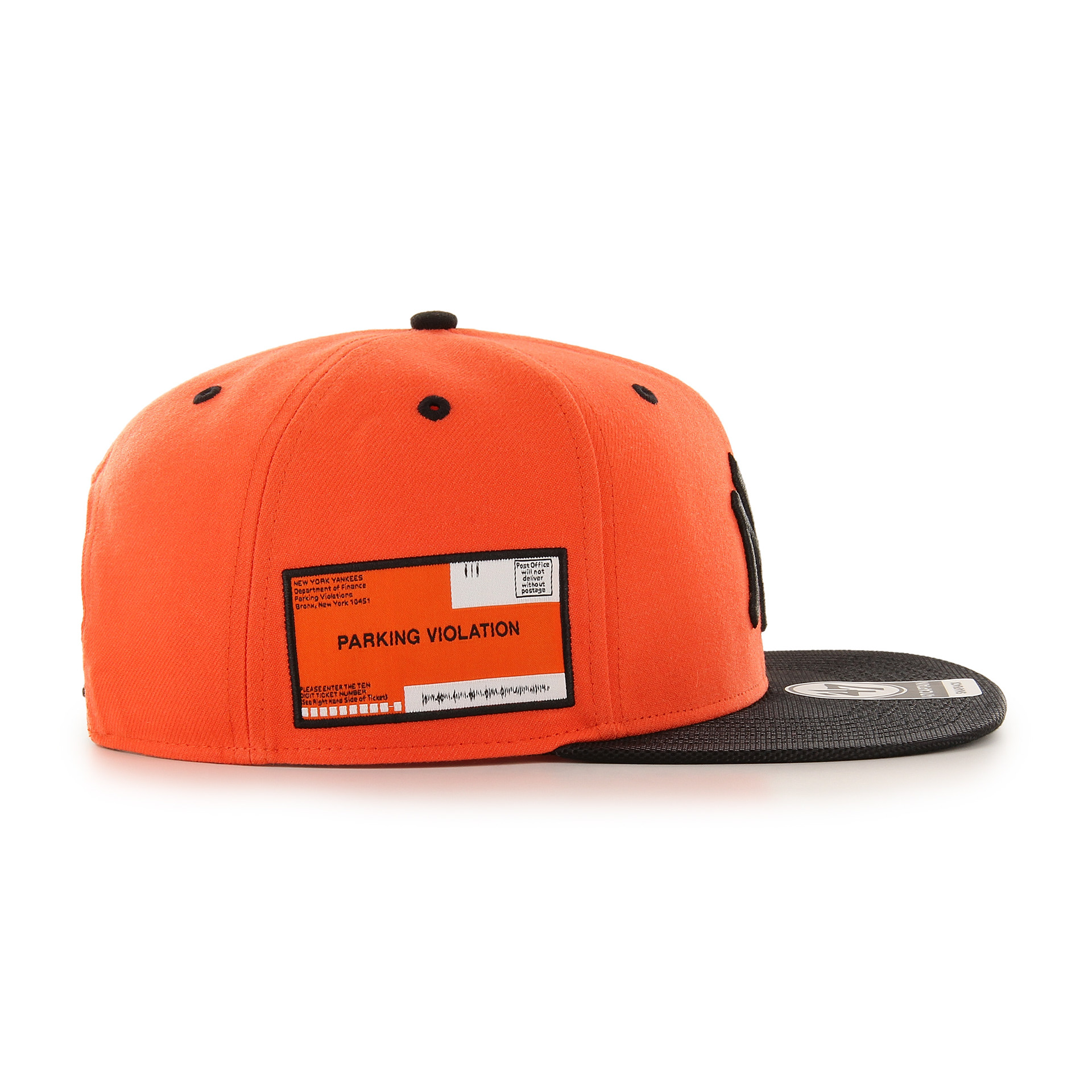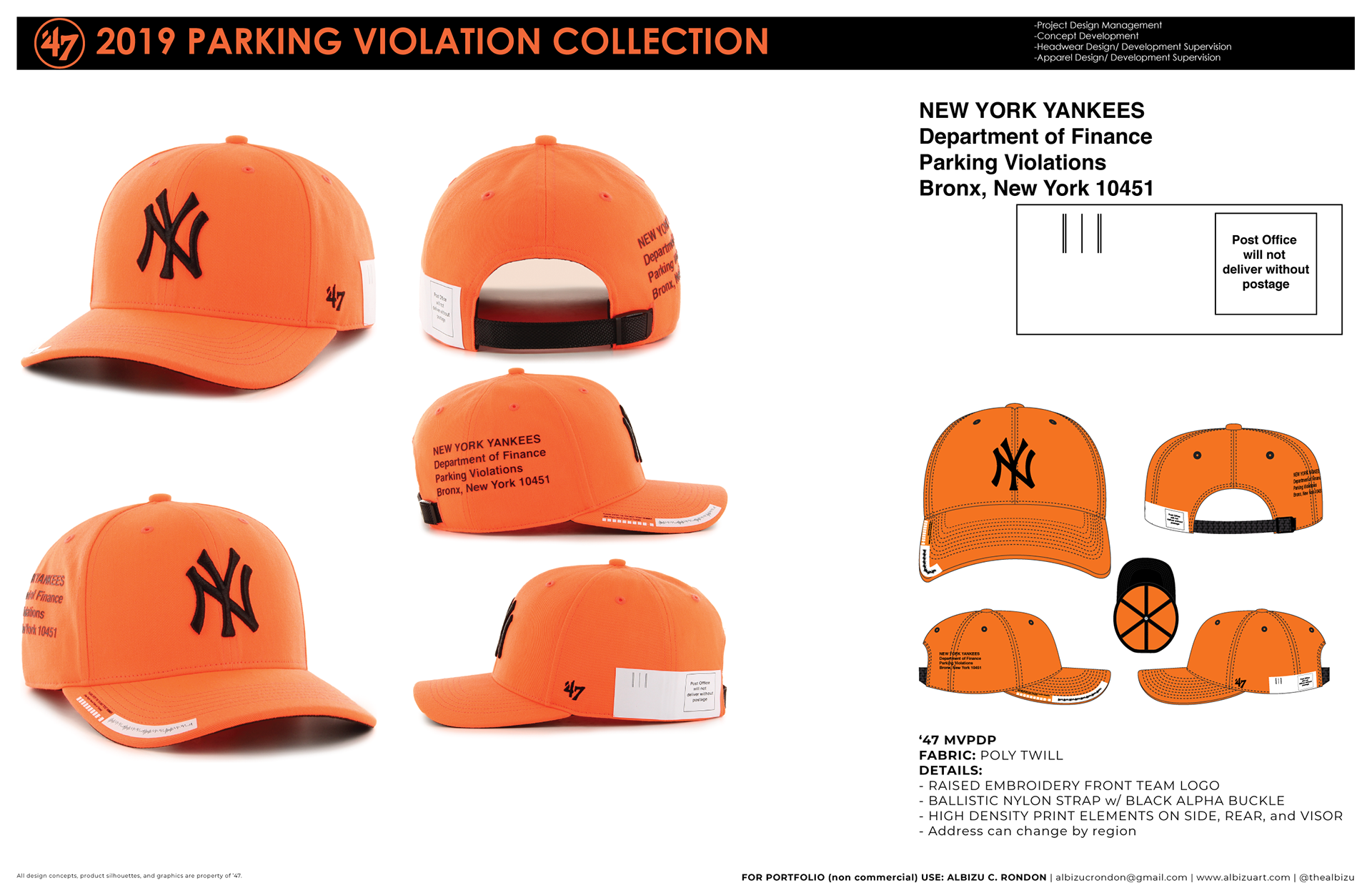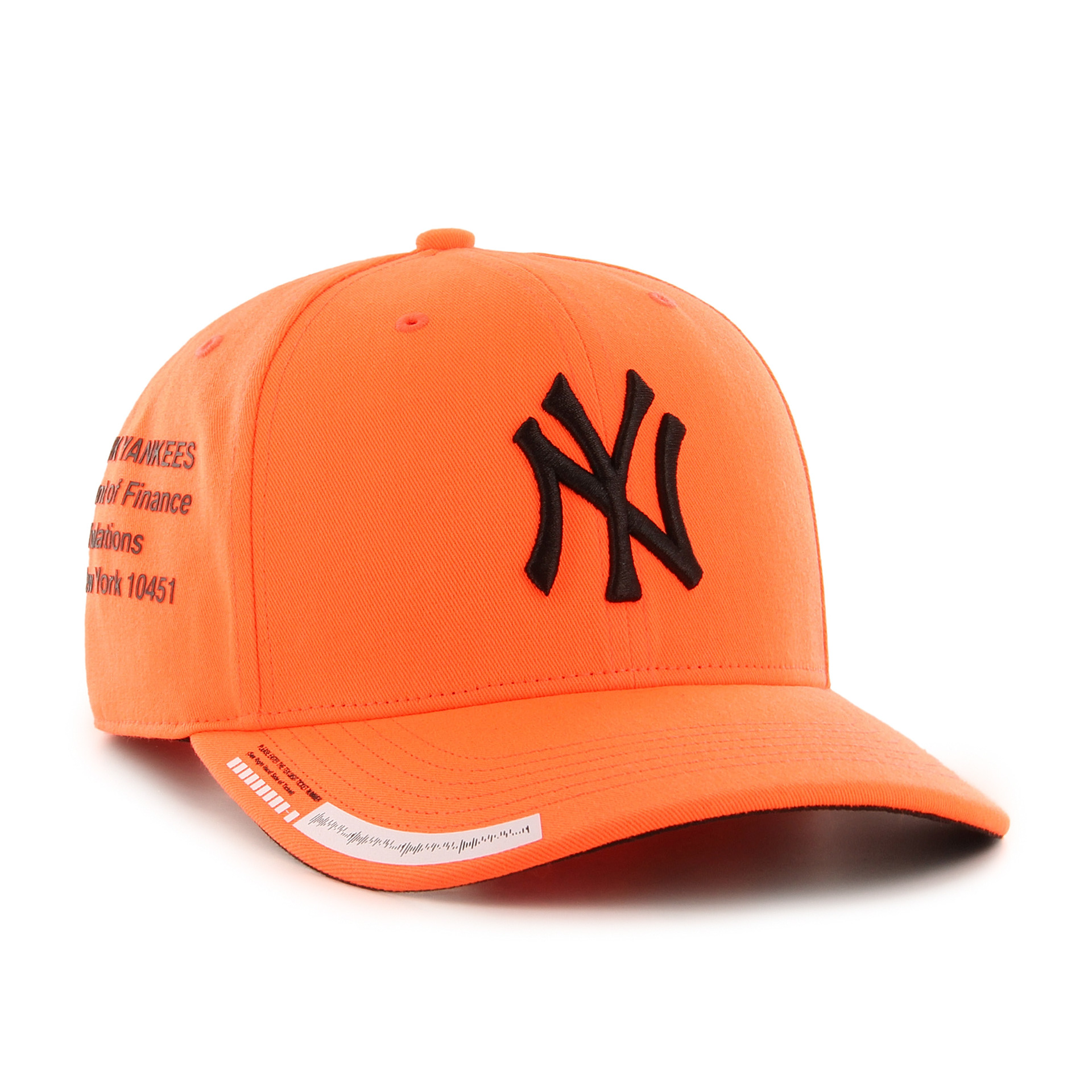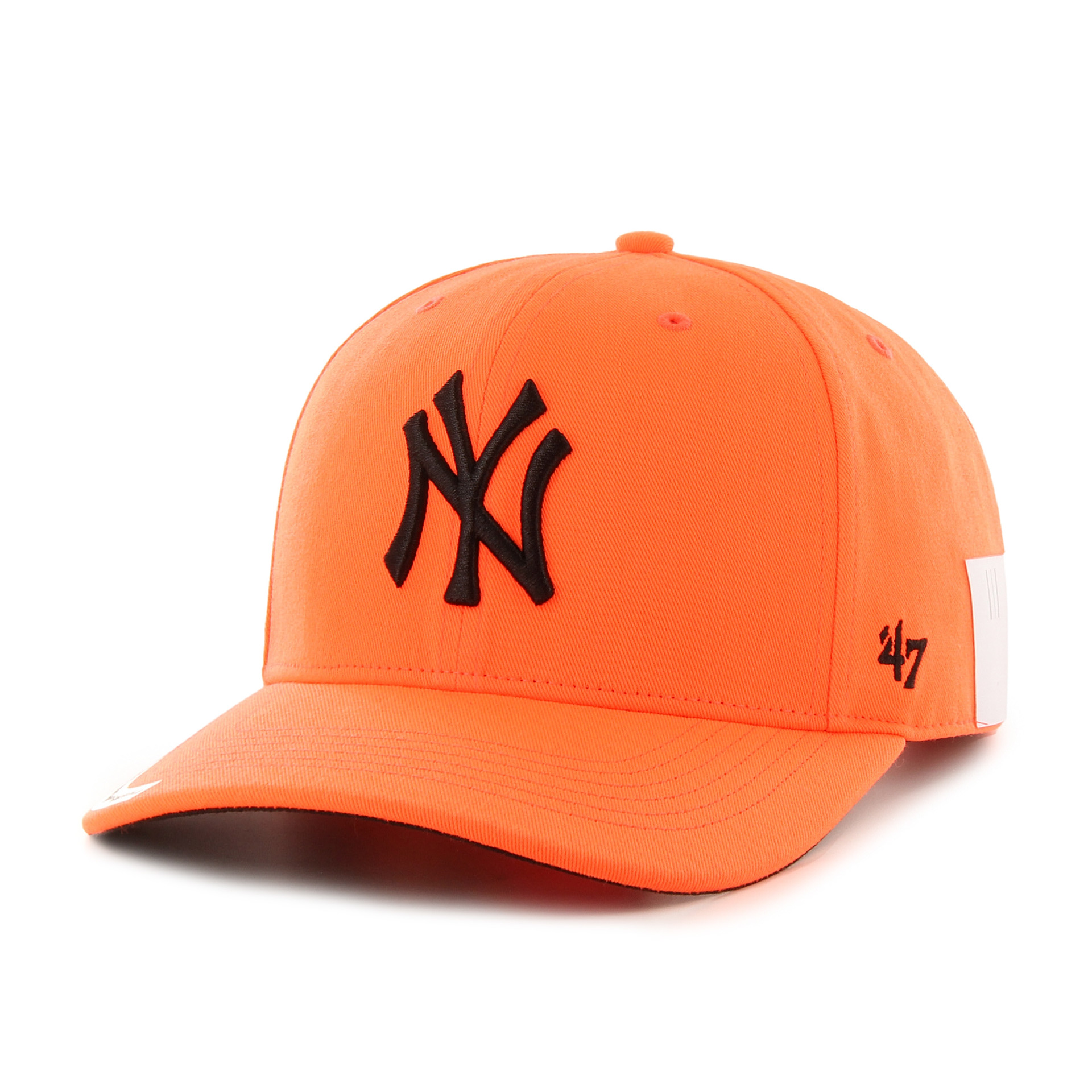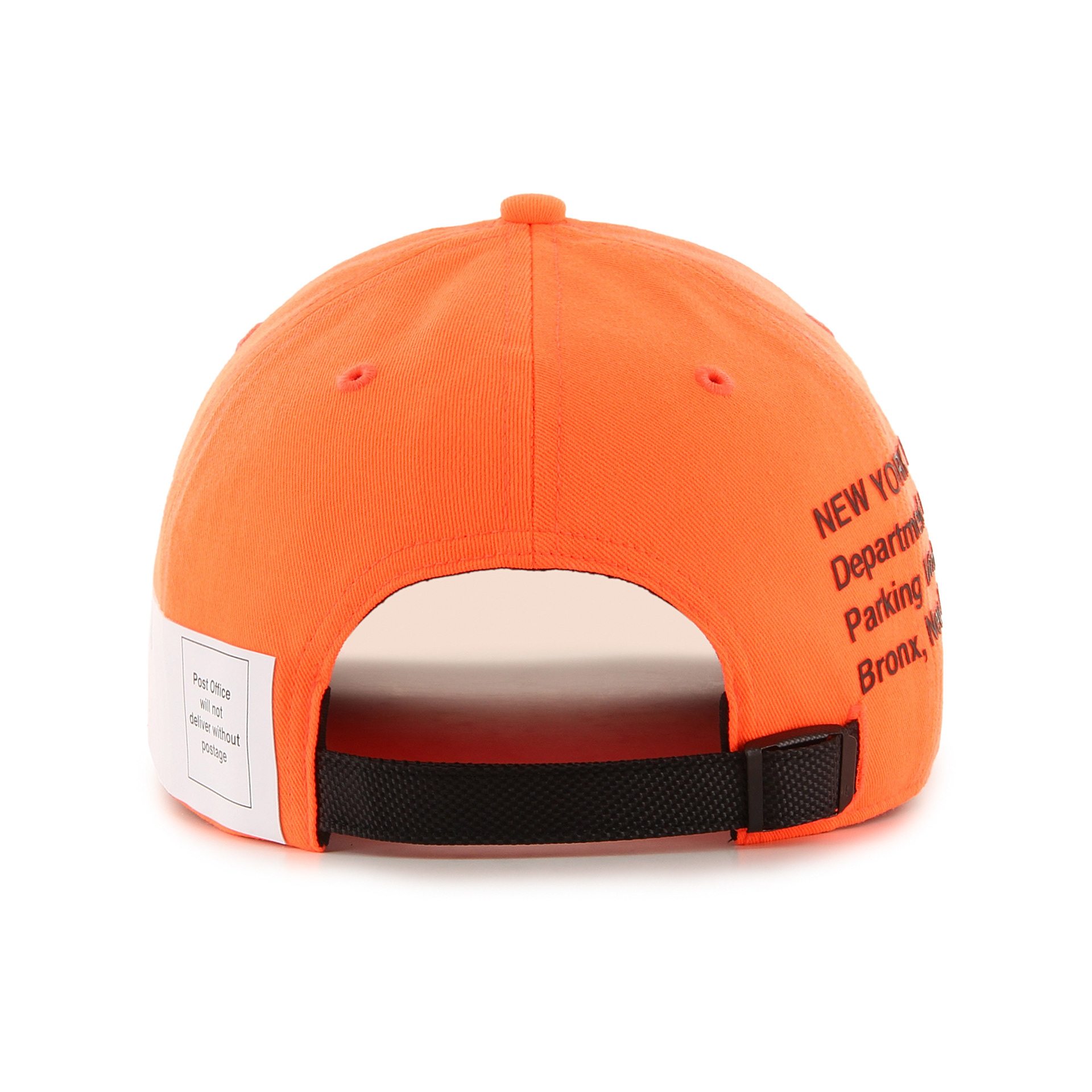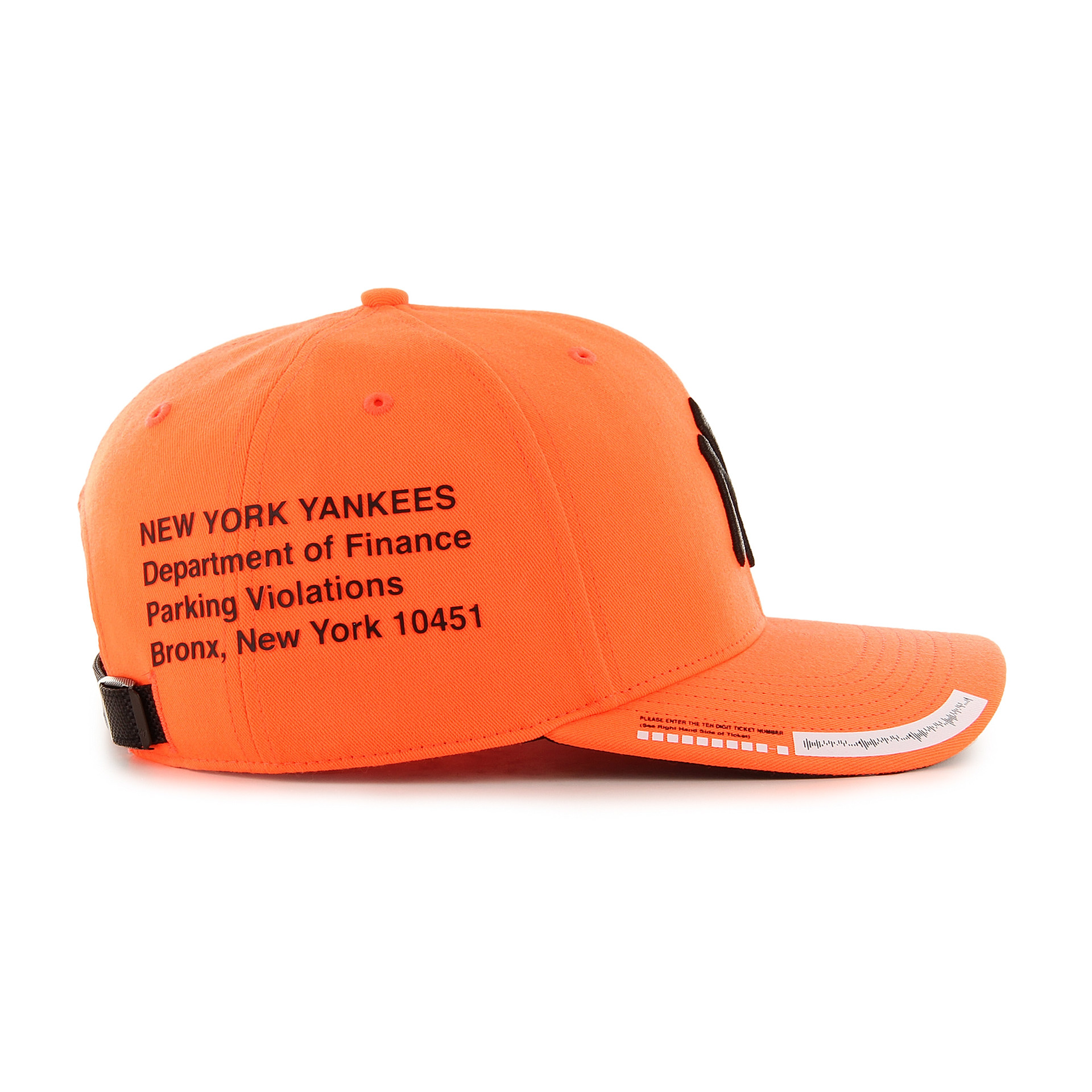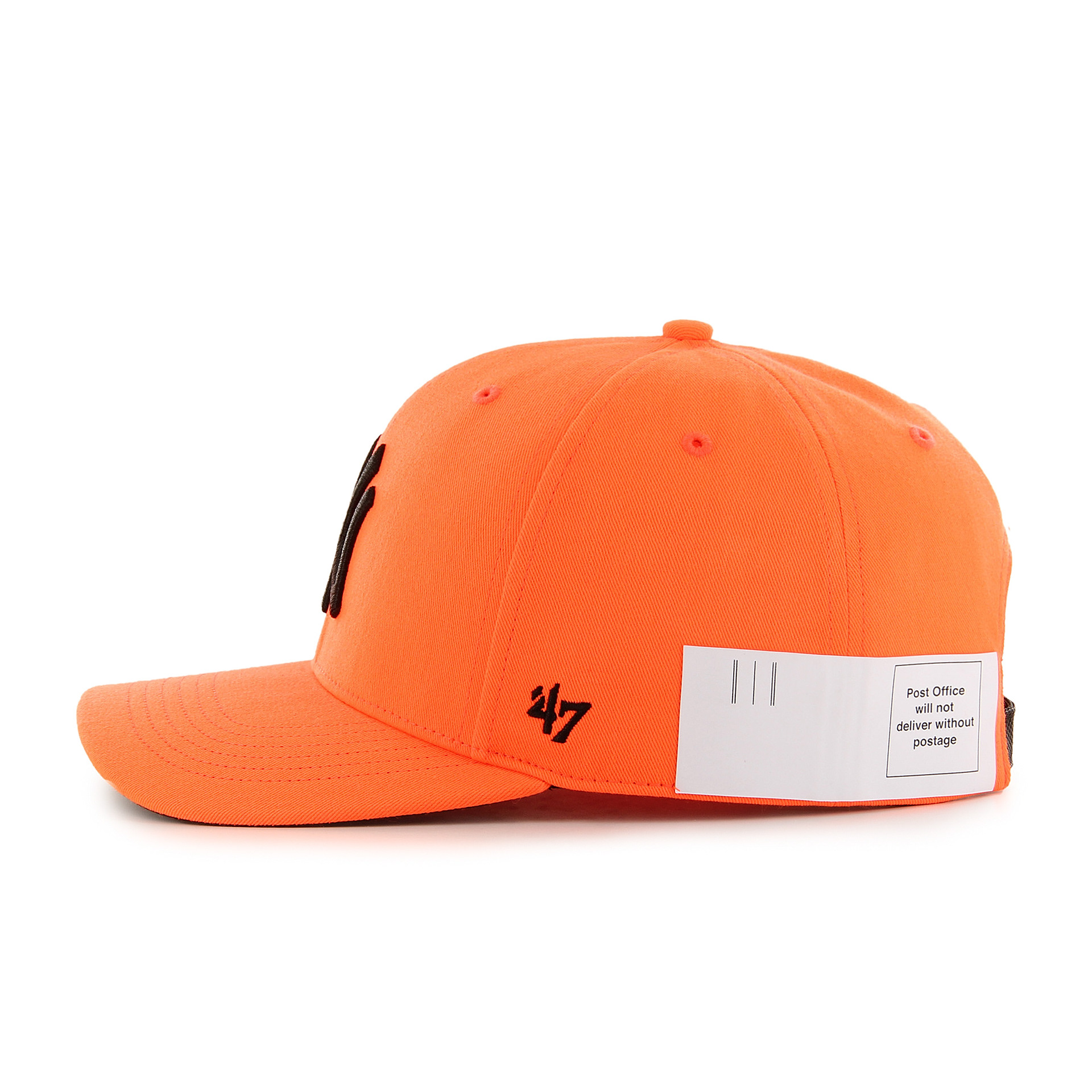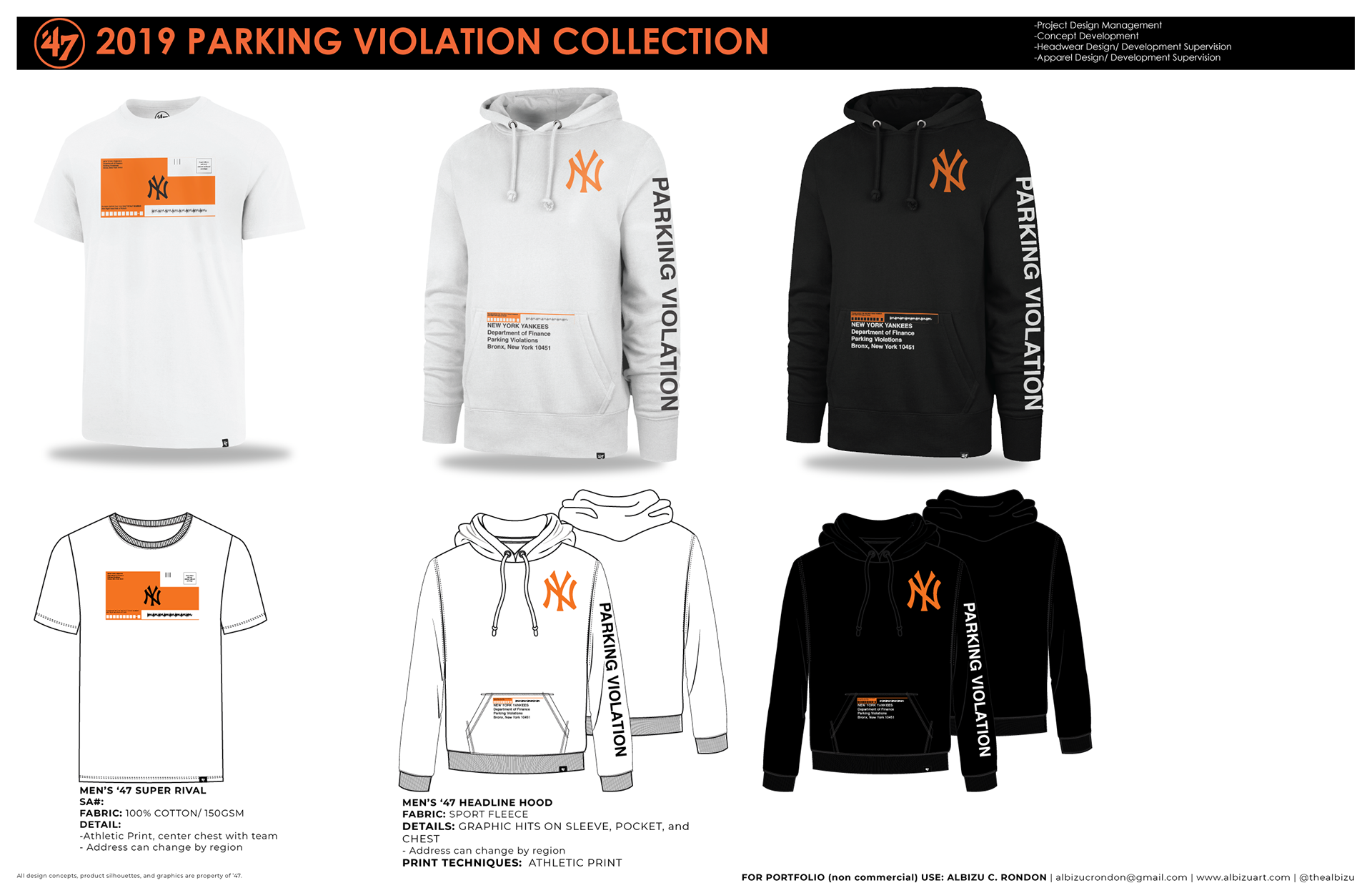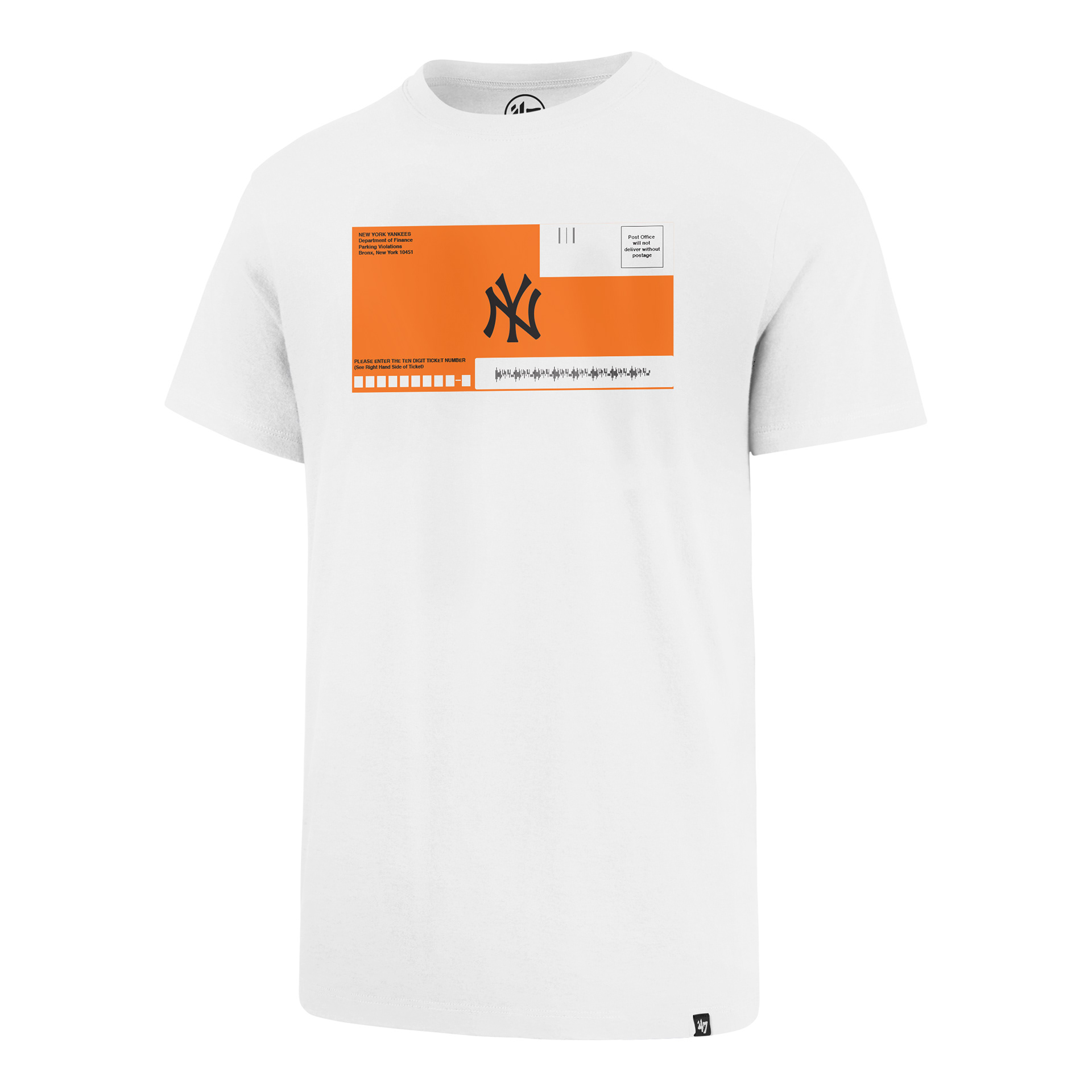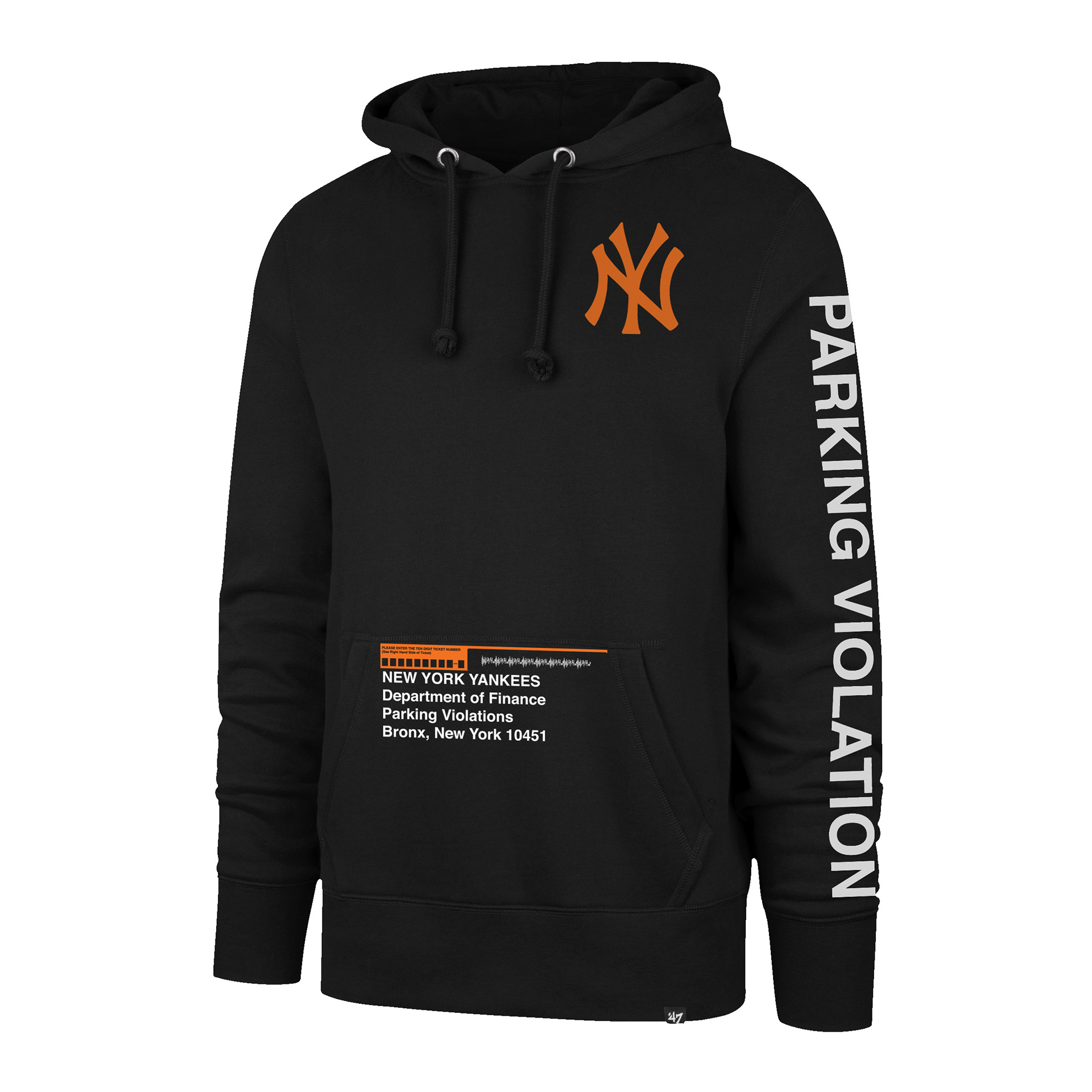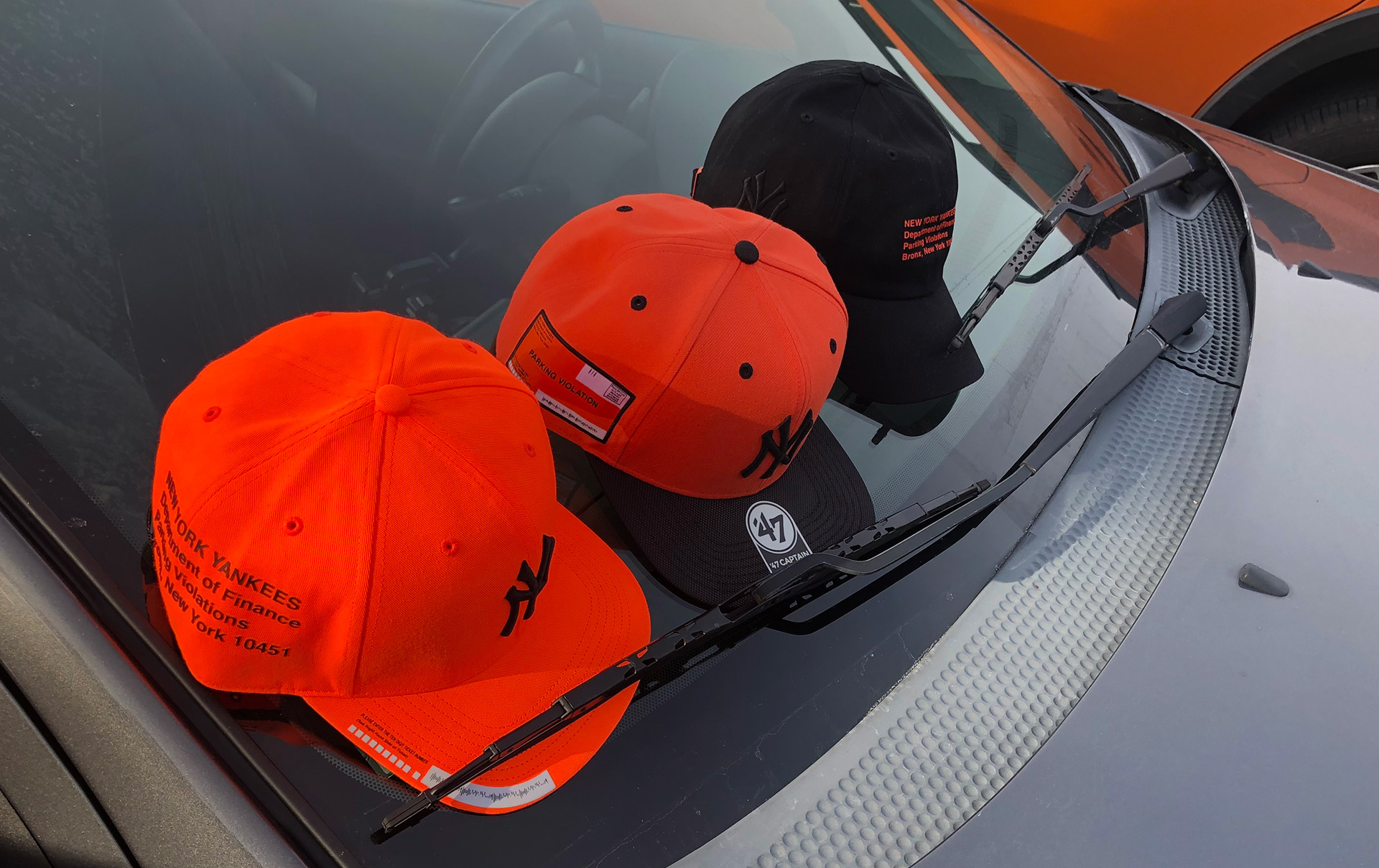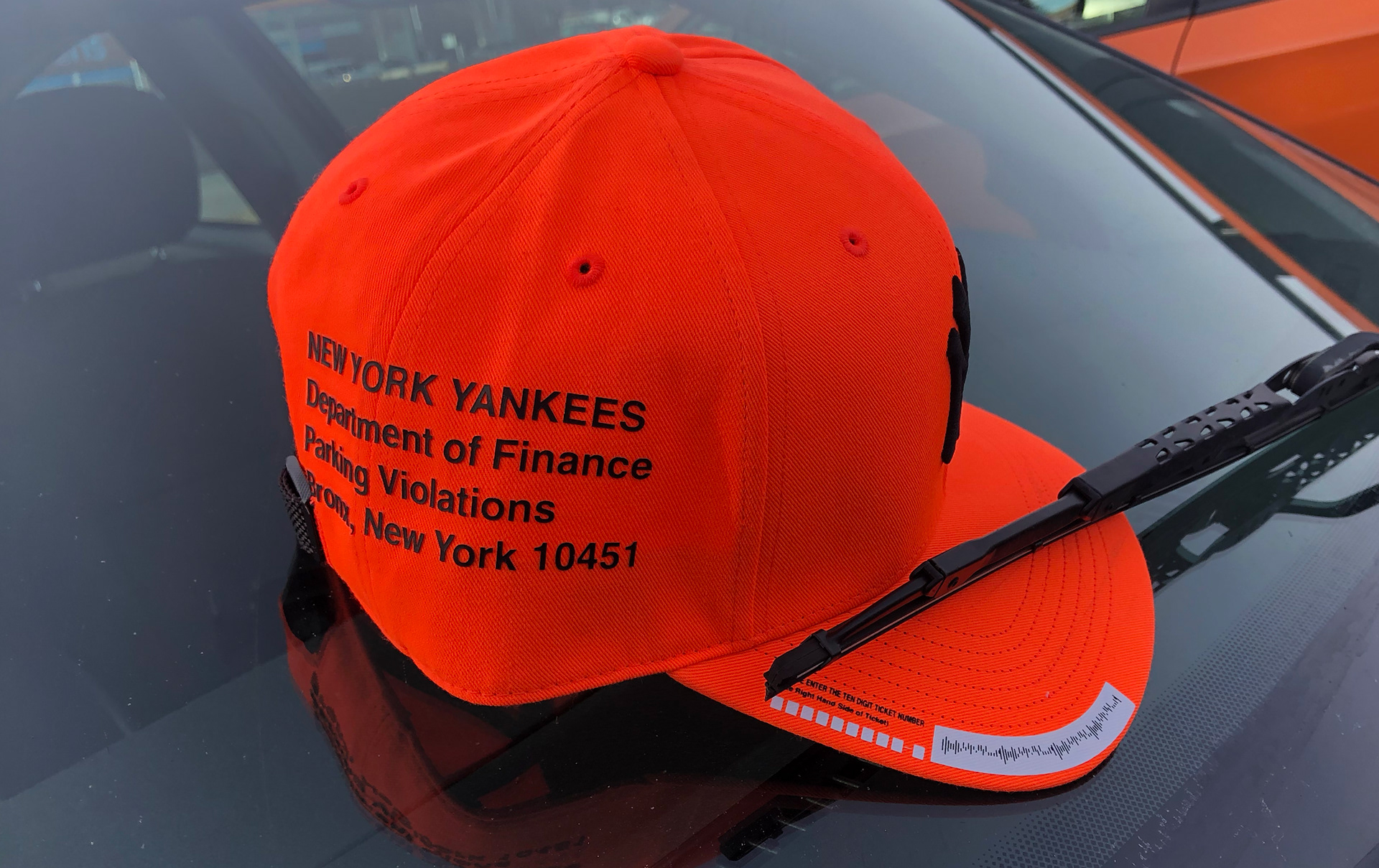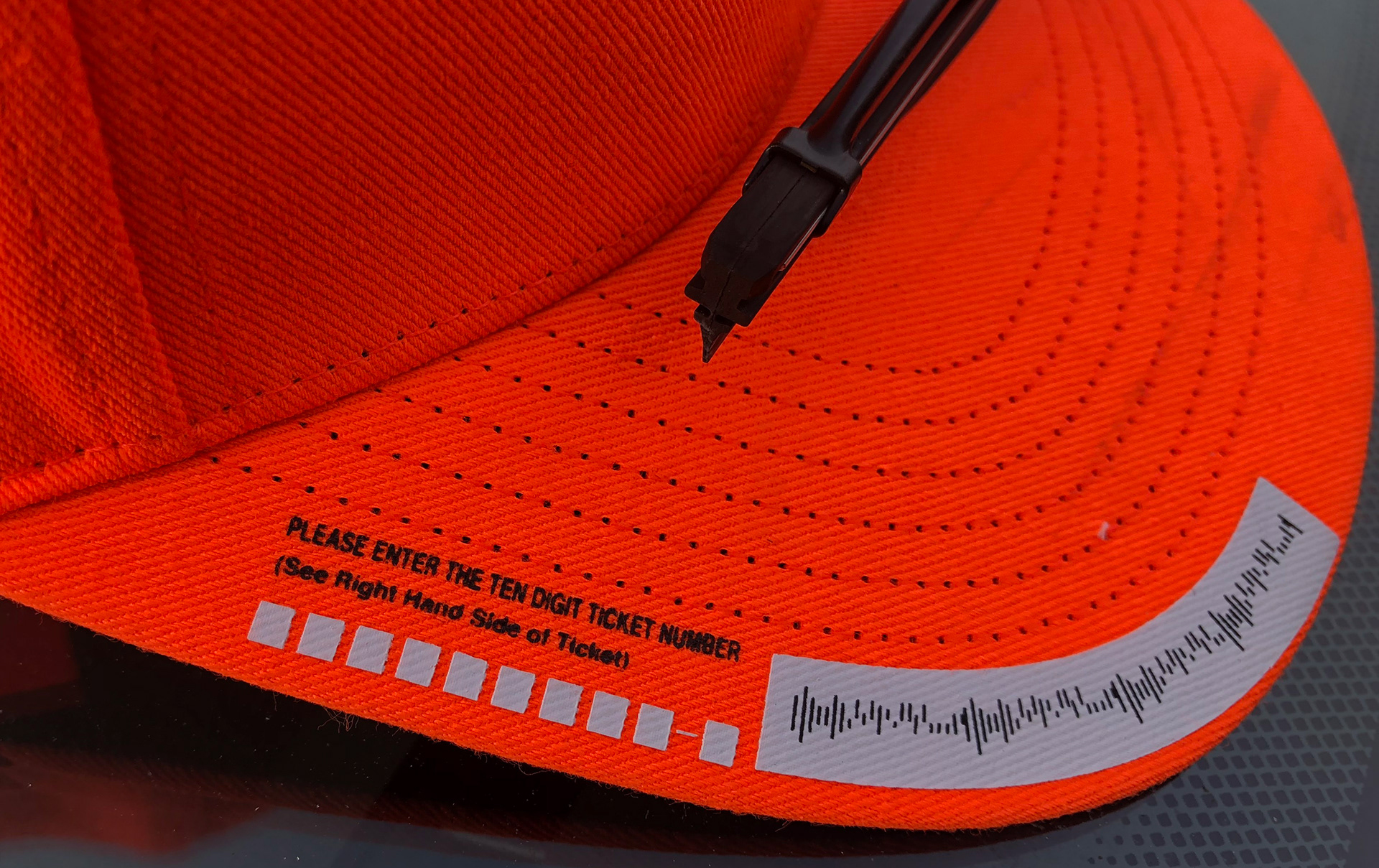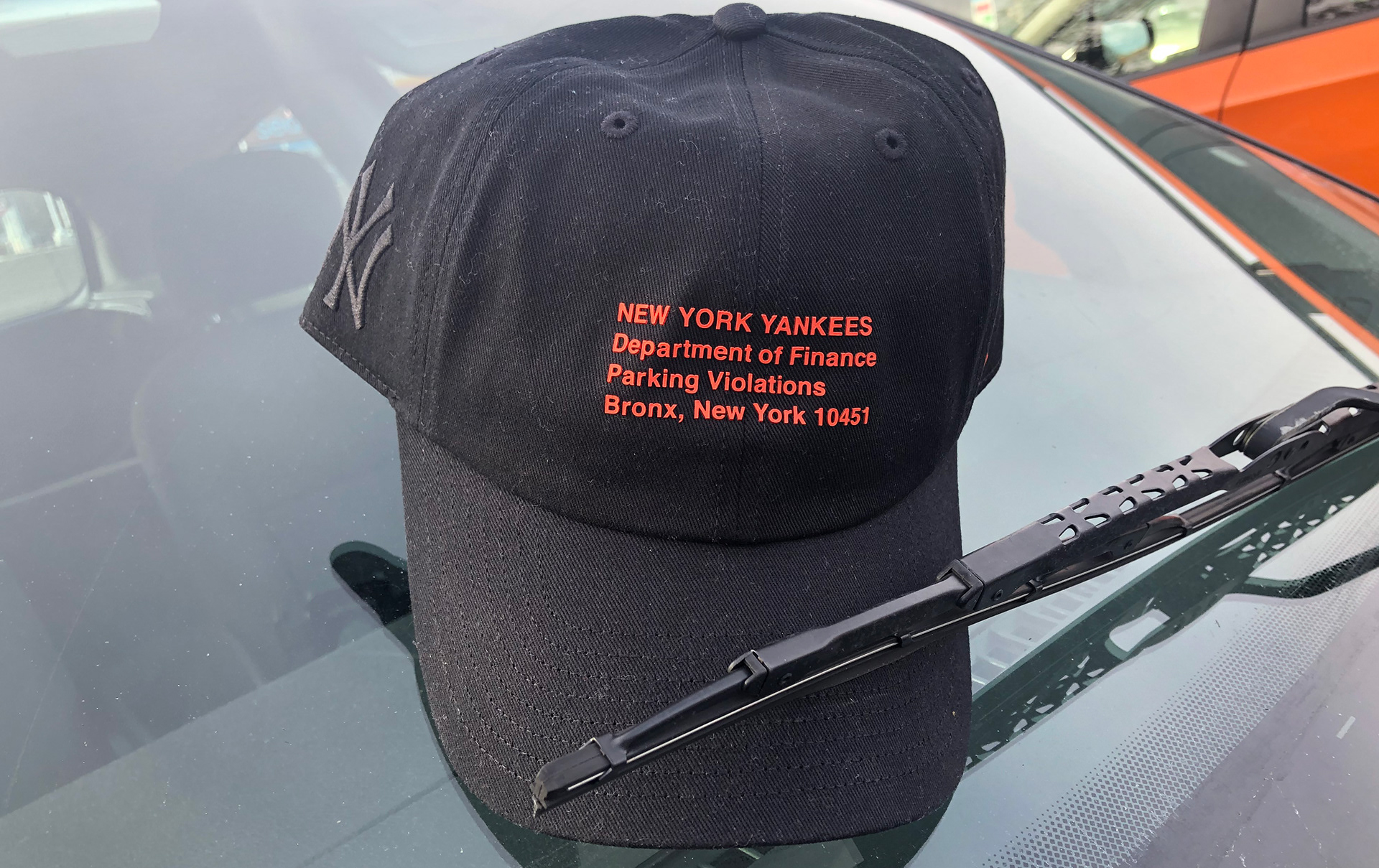 Images for Marketing proposal for a "ticket under the wiper"